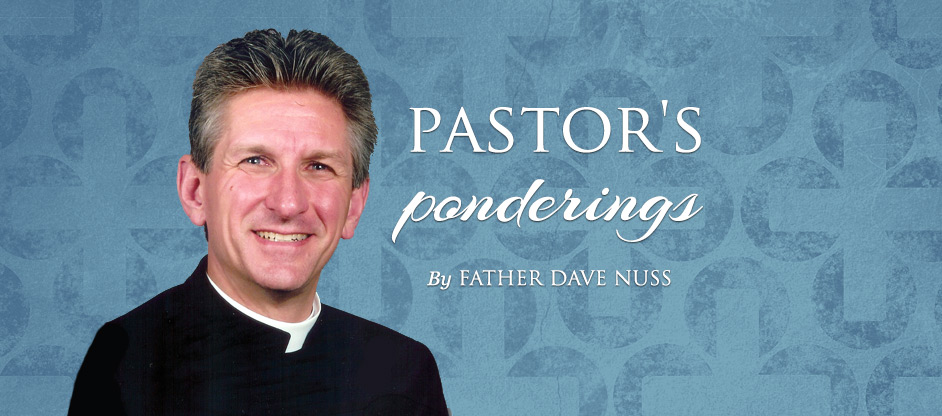 Prayer Request – ACTS MISSIONS Retreat
Please say a prayer for the six men from our parish who are participating in the ACTS MISSIONS retreat this weekend with Saint Joseph Catholic Church in Manchester, Missouri. Thanks!
The outstanding parish based ACTS MISSIONS that now is in 21 states and has had over 600,000 participants, is coming to LITTLE FLOWER in Spring 2014.
www.actsmissions.org