Wednesday Eucharistic Adoration is temporarily suspended.

WEDNESDAY 8:45a-6p EUCHARISTIC ADORATION TEMPORARILY SUSPENDED


6:00 p.m.
EVERY WEDNESDAY
Holy Hour for Life
with Eucharistic Exposition


6:25 p.m.
EVERY WEDNESDAY
Rosary

6:45 p.m.
EVERY WEDNESDAY
Eucharistic Benediction
Sign Up Here
This area is for adorers who are willing to commit to spending a half hour or more every Wednesday in the presence of Our Lord, at Little Flower as a committed adorer. Please use the booking tool below to schedule your time. Thank you.
"Our world is one of speed in which intensity of movement is a substitute for lack of purpose; where noise is invoked to drown out the whisperings of conscience; where talk, talk, talk, gives the impression that we are doing something when really we are not; where activity kills contemplation."
+Venerable Bishop Fulton Sheen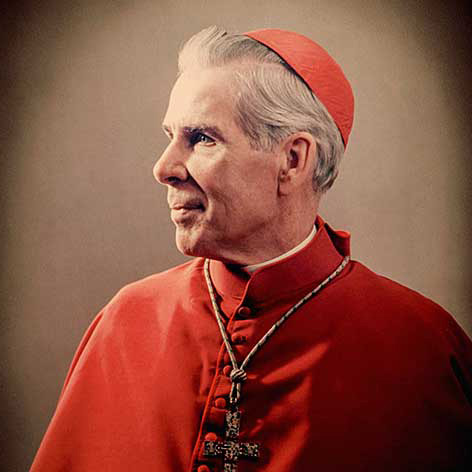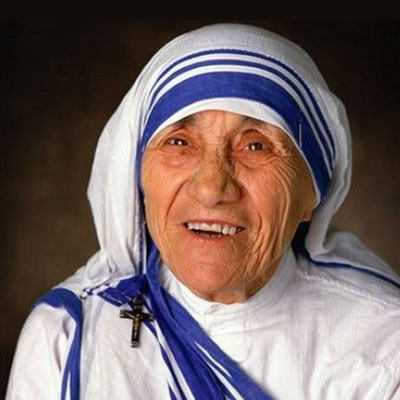 "Jesus has made Himself the Bread of Life to give us life. Night and day, He is there. If you really want to grow in love, come back to the Eucharist, come back to that Adoration."
+Saint Teresa of Kolkata
"Frequently, only silence can express my prayer."
+Saint Thérèse of Lisieux, the Little Flower