Purpose
To be fully initiated in the Catholic Church, one must receive the Sacraments of Baptism, Eucharist (First Holy Communion), and Confirmation. Purpose is the Middle School Faith Formation for Little Flower students in 6th, 7th, and 8th grade. Confirmation occurs during the spring of the 8th grade year.
Purpose is Life Teen's transformative plan for Confirmation that includes 24 sessions divided between 3 years. Youth are challenged to think about their life in the context of God's plan for them—His dream "that they might have life and have it to the full," (Jn 10:10) in and through the person of Jesus Christ, the Son of God. The student's dive deep into the questions "Why God?", "Why Jesus?" and "Why the Catholic Church?"
For more information, please contact:

The Parish Office:  419-537-6655
When Is Purpose?
Purpose is held the second Sunday of every month, starting with Mass at 5:30 p.m. and ending at 8:30 p.m. (dinner included). There are optional opportunities for students to meet and grow outside of this night. Registration is required before attending.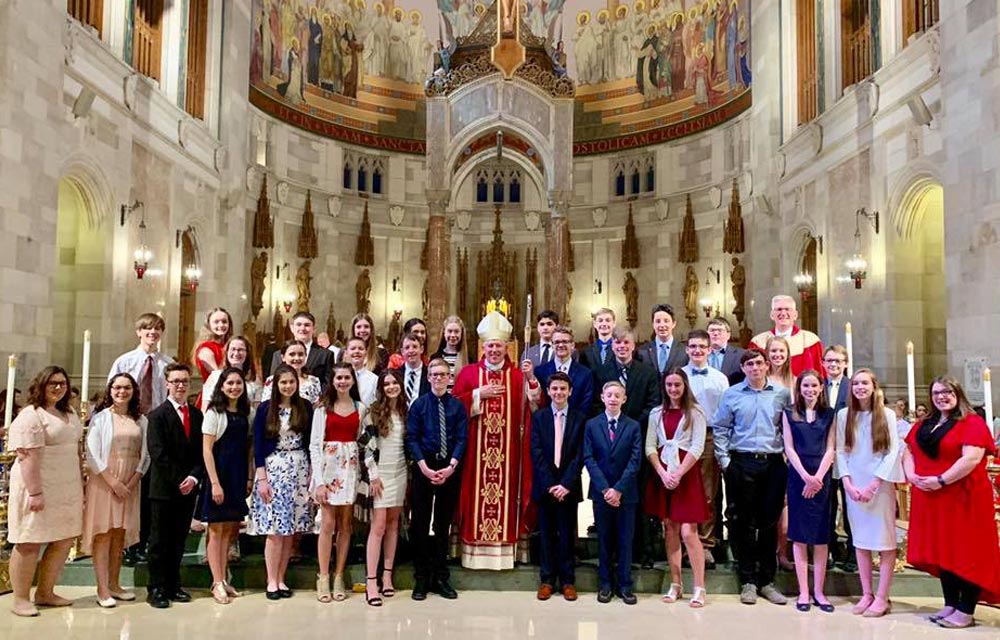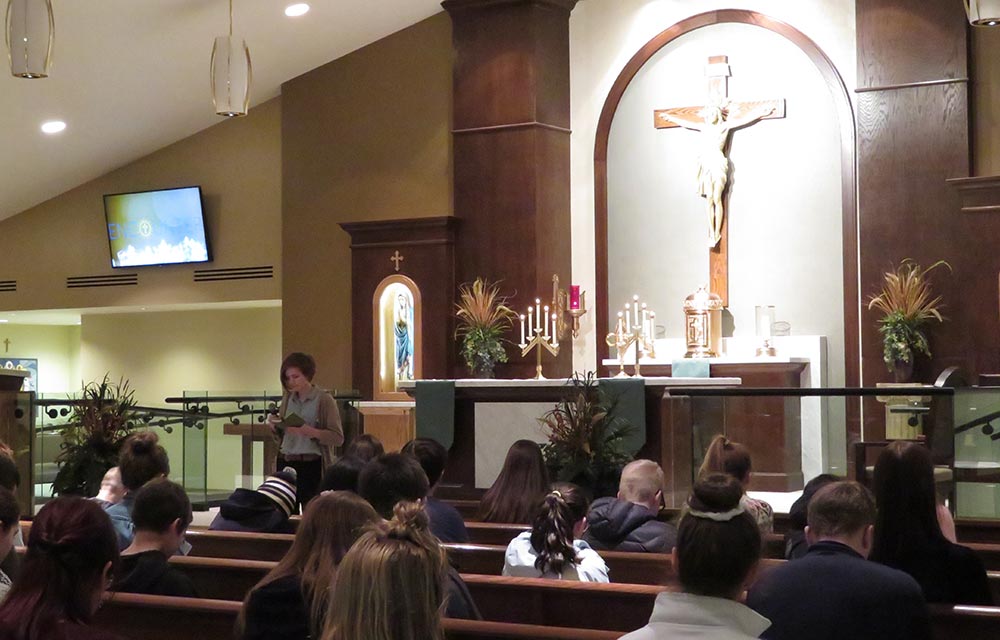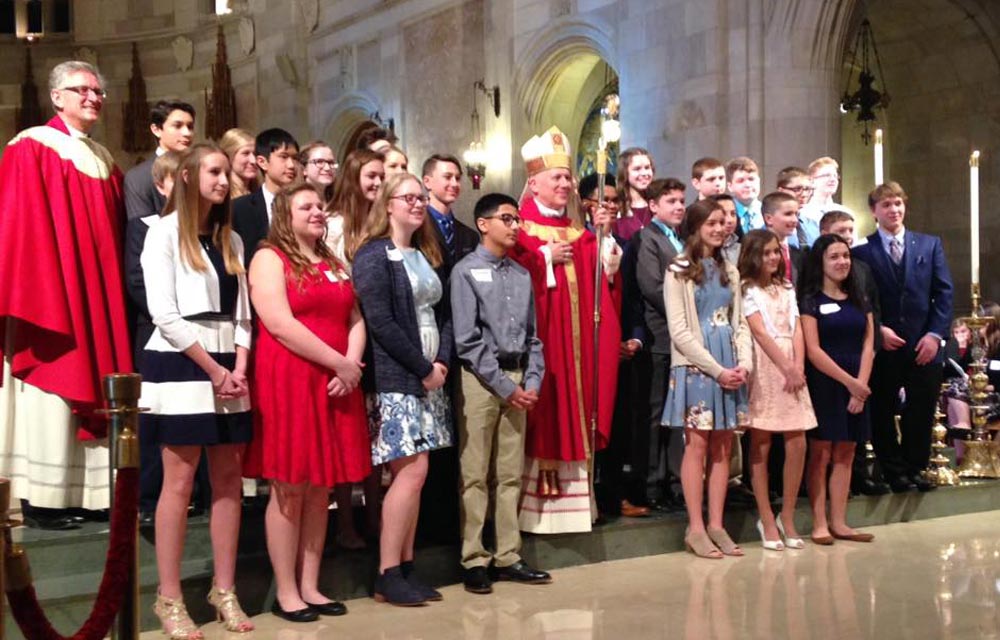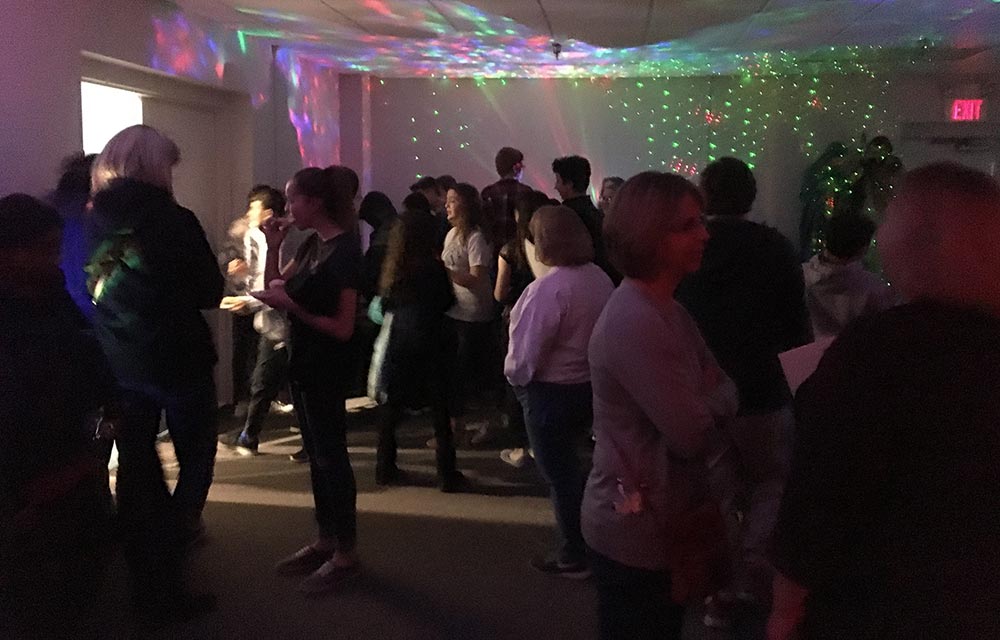 Support
There are numerous ways to support our Middle School Ministry
• Volunteer Core Team Member
• Hospitality Team Member (welcoming and meals)
• Photography/Videography Team Member
• Environment Team Member
• Service and Outreach Team Member
• Help with Liturgy at the 5:30PM Mass
• And more!