Purpose 2.0
is the dynamic middle school faith formation for all parishioners in grades 7 – 8.
Due to the uncertainties surrounding the COVID-19 pandemic, we are updating our two-year Confirmation Preparation program to a hybrid model for the 2020-2021 school year. We are partnering with Damascus Catholic Youth Camp and our new program will be called Purpose 2.0! Online engaging virtual faith formation sessions will be combined with some (safe) in-person events to create a program that will give your family the opportunity to encounter Christ and grow in understanding and practice of the Catholic faith.
Purpose 2.0 will serve as our two-year program to prepare our middle school students for the reception of the Sacrament of Confirmation in 8th grade. In the Diocese of Toledo, the Sacrament of Confirmation normally is conferred during the 8th grade year.
7th

 

& 8th

 

Grade Retreat Opportunity with Damascus

Retreat Rescheduled for March 26th-28th
All 7th and 8th graders are invited to join Little Flower for a weekend retreat at Damascus Catholic Mission Campus! Come take a break from the busyness of everyday life and spend time getting to know Jesus with friends both old and new.
Cost is $120 per student and payments can be made by cash or check and given to the parish office, attn. Damascus Retreat.
Check back for registration information.
Check out what the Zatko family (members of Little Flower) have to say about Damascus!
When Is Purpose?
For the 2020-2021 school year, Purpose 2.0 will be mostly virtual with a few in-person events. Please check back soon for information about our scheduled live events. Online registration is required before attending.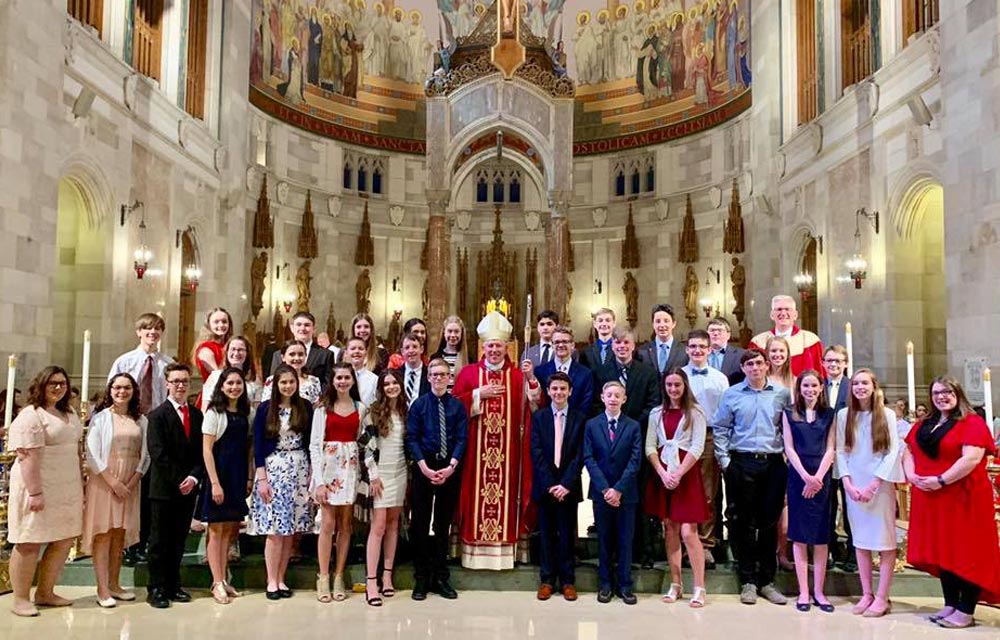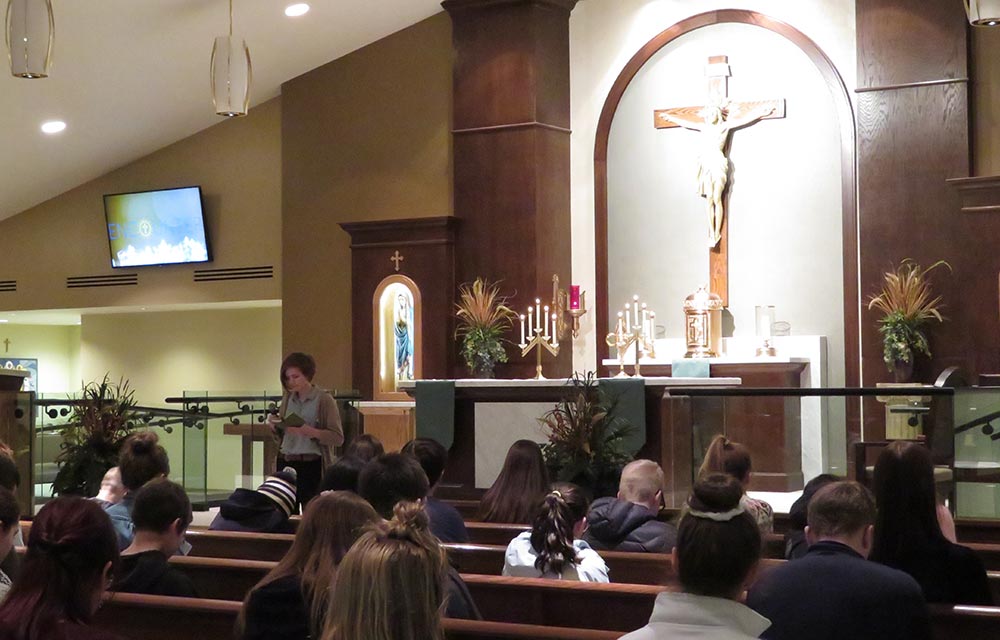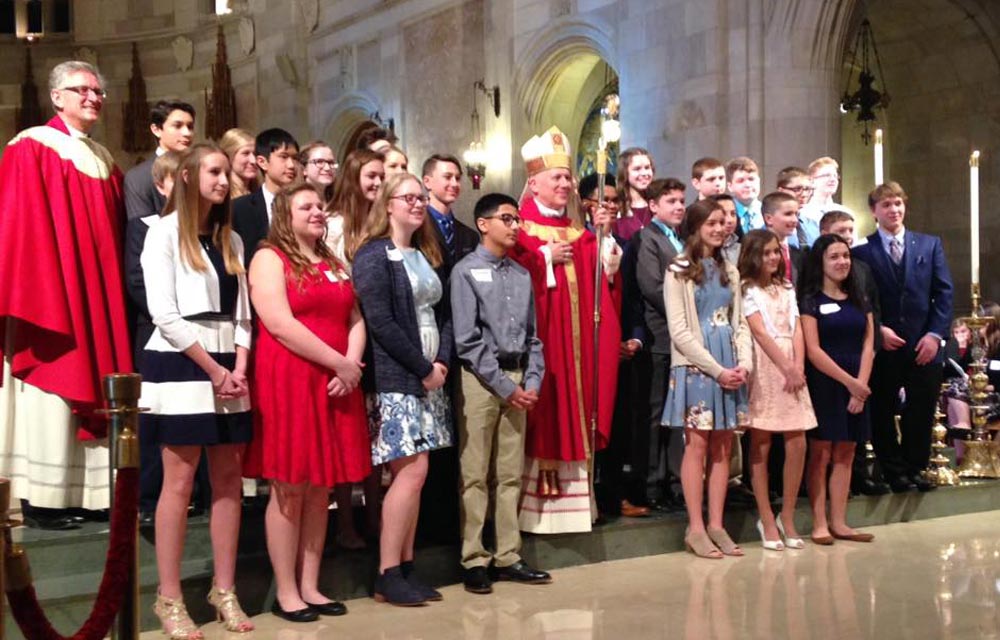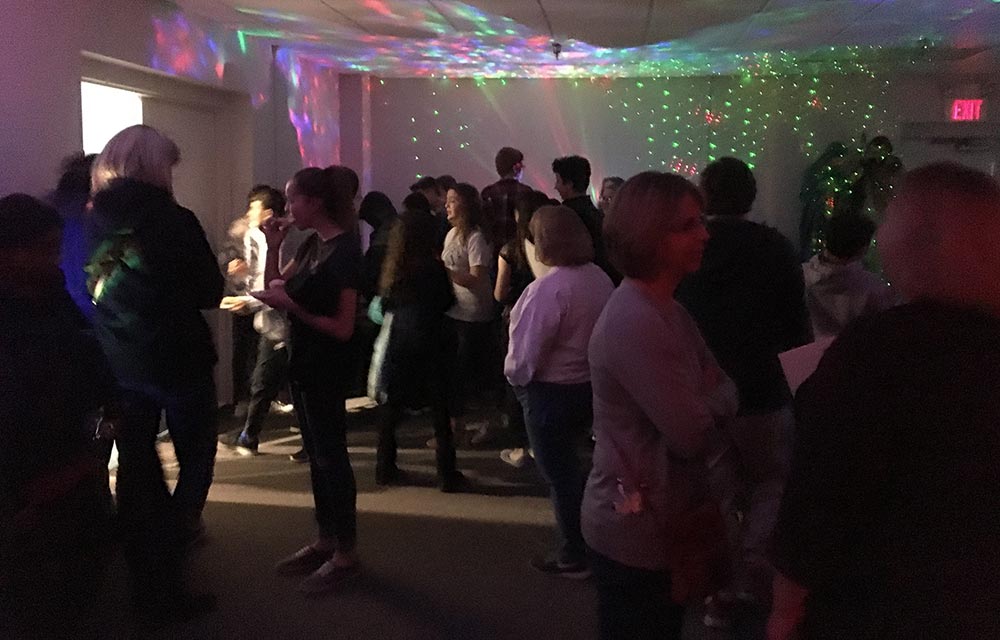 Support
There are numerous ways to support our Middle School Ministry
• Volunteer Core Team Member
• Hospitality Team Member (welcoming and meals)
• Photography/Videography Team Member
• Environment Team Member
• Service and Outreach Team Member
• Help with Liturgy at the 5:30PM Mass
• And more!