A Pastor's Message to Graduates

Life Teen is a community of High School teens striving to live as intentional disciples of Jesus.
High School teens are invited to join us for:
• Weekly Life Teen Mass – Sundays at 5:30PM.

• Life Nights 1st & 3rd Sundays, September through May. Life Nights begin with 5:30PM and include dinner and meaningful activities until 8:30PM.

• There are additional opportunities for students to meet together outside of Life Nights.

• Lenten Living Stations of the Cross (Wednesday evenings during Lent, and Good Friday).

• Summer Conferences, Camps, Retreat, etc.
For more information, contact the Parish Office at parishcenter@littleflowertoledo.org or (419) 537-6655.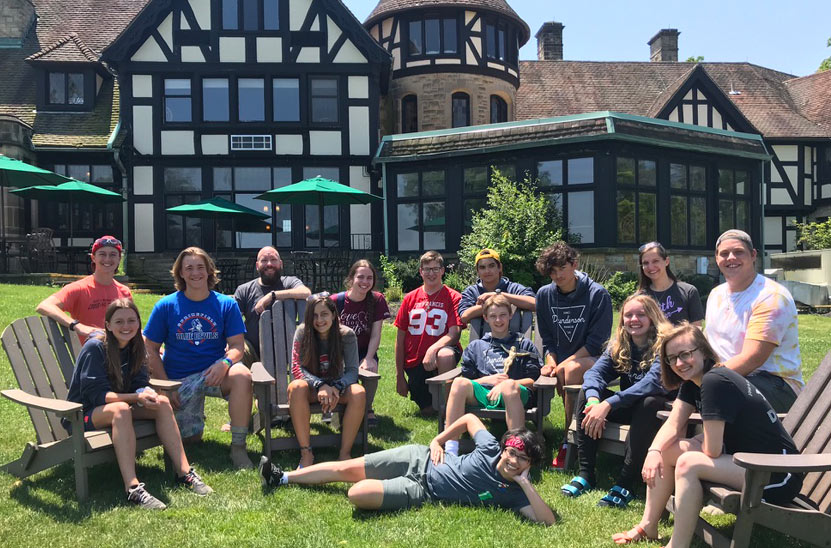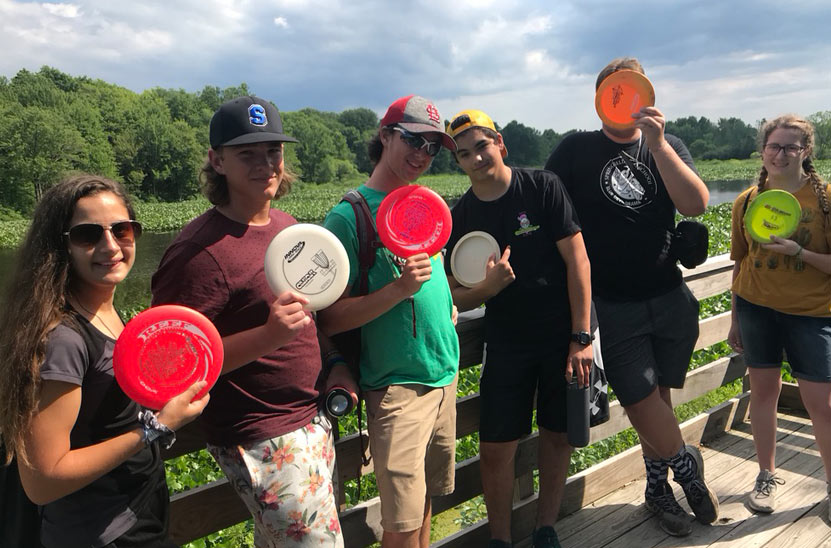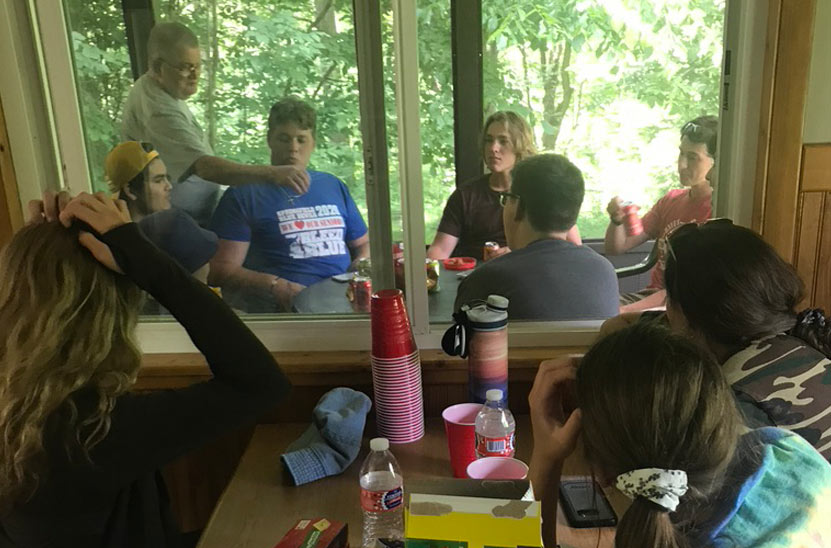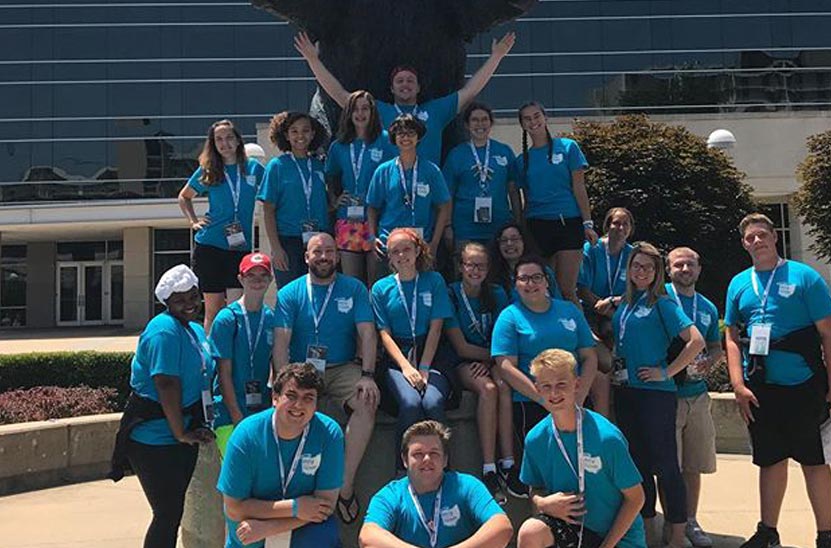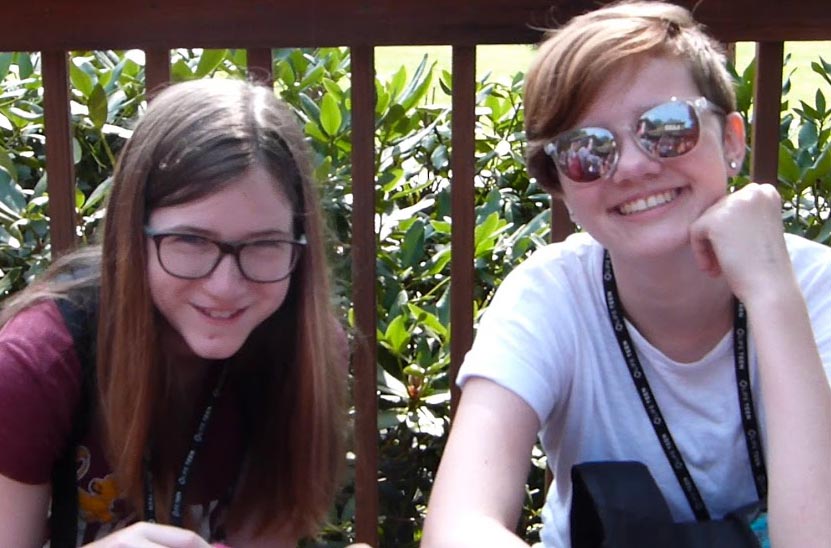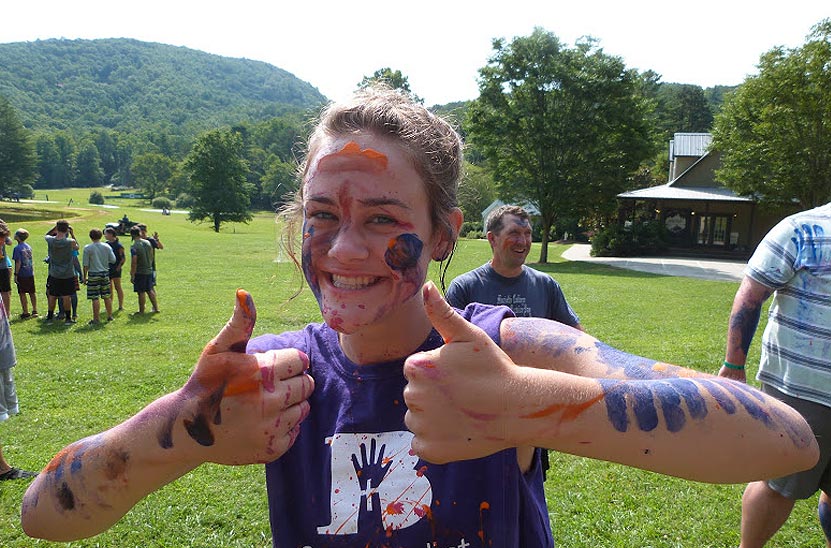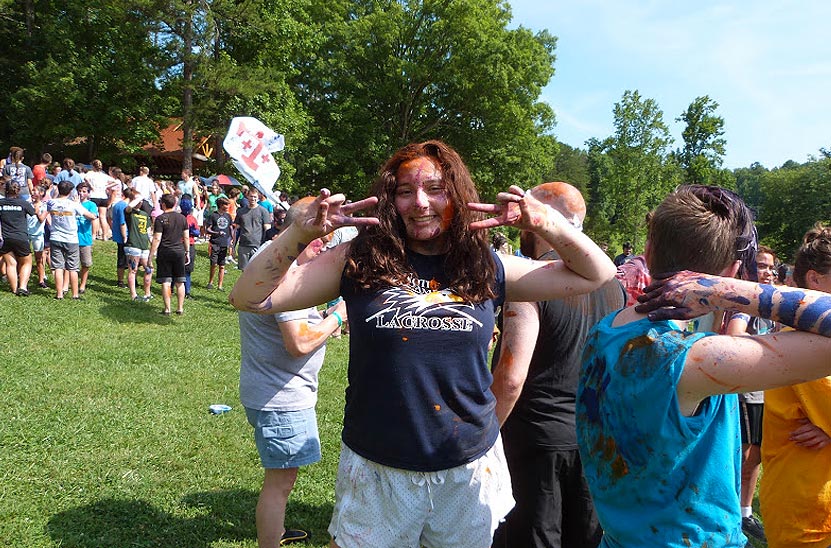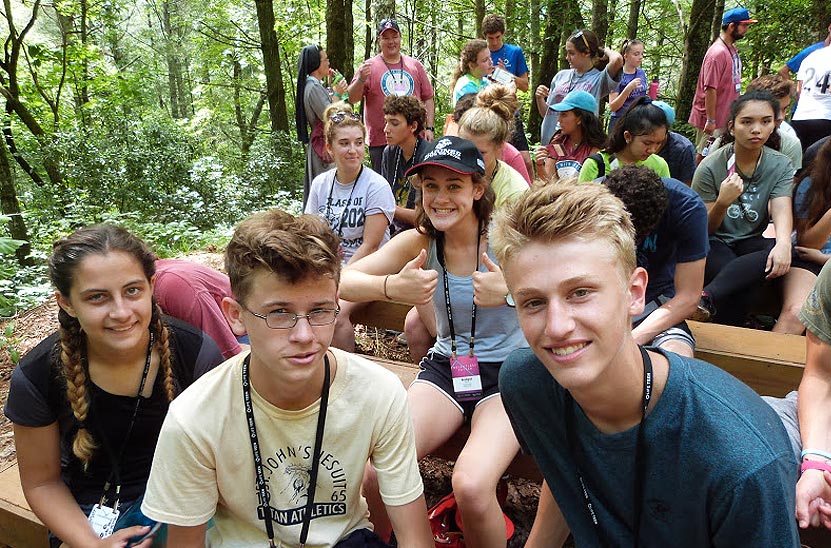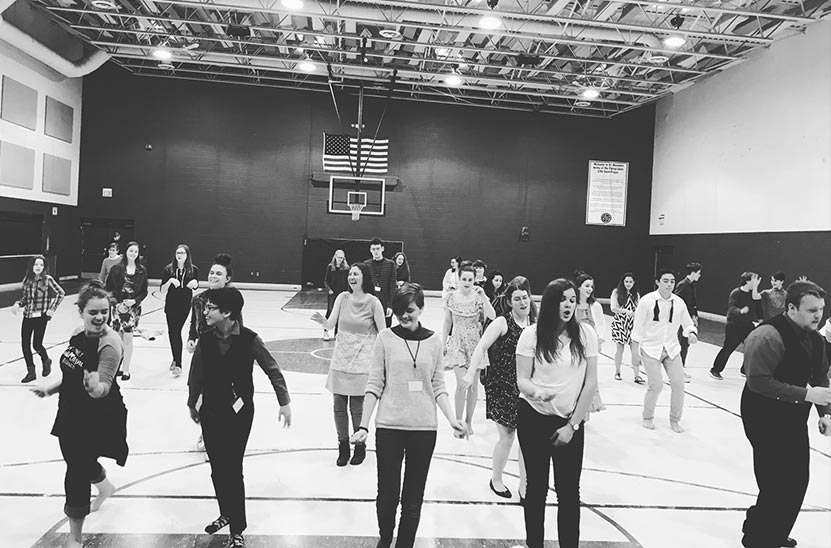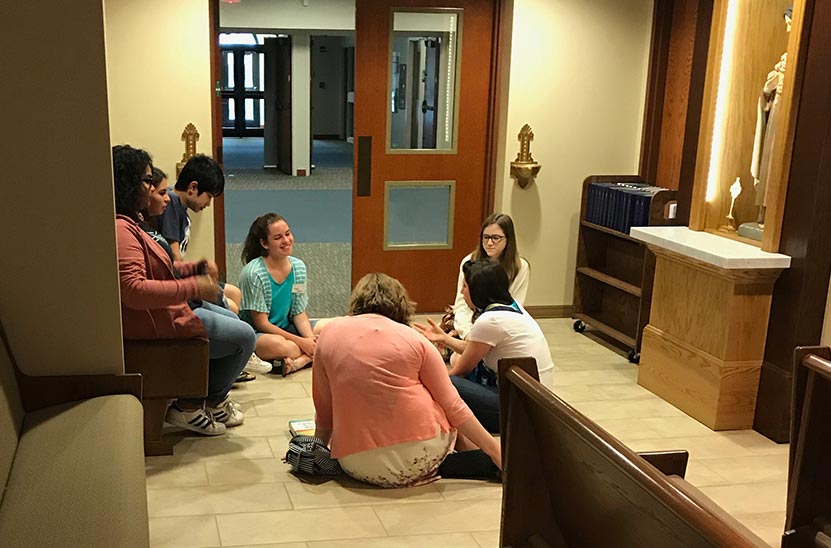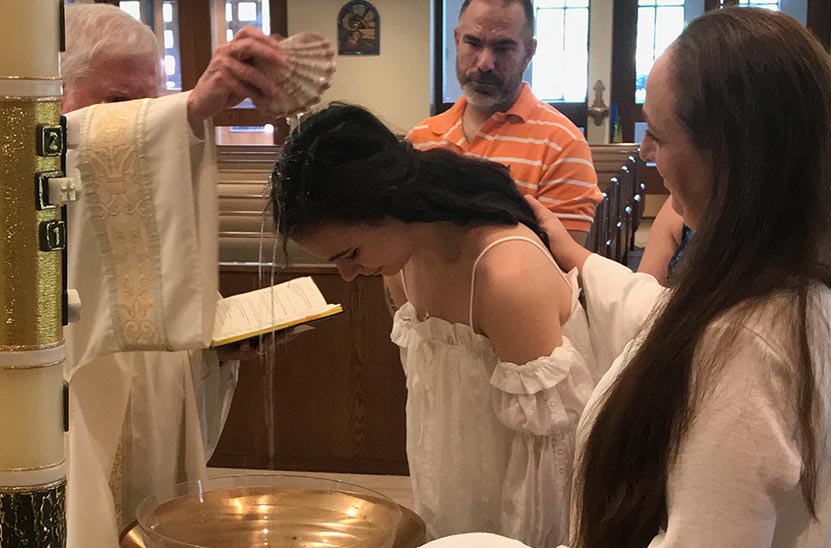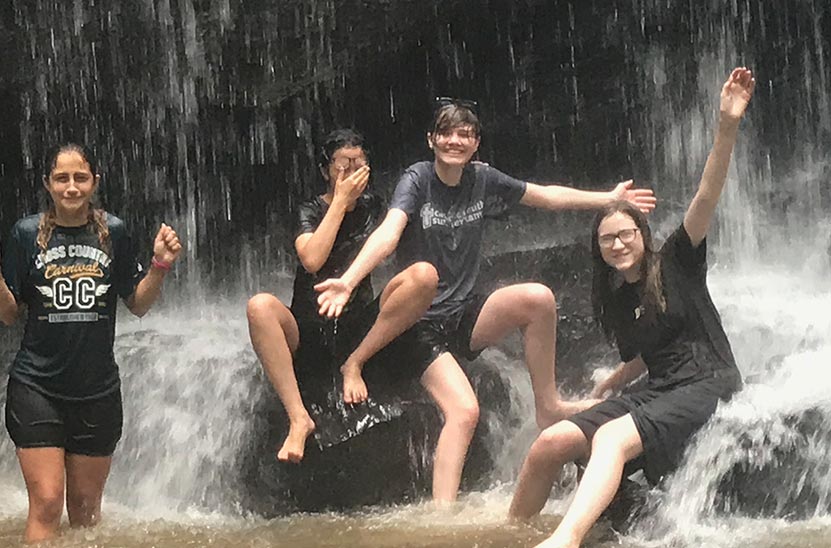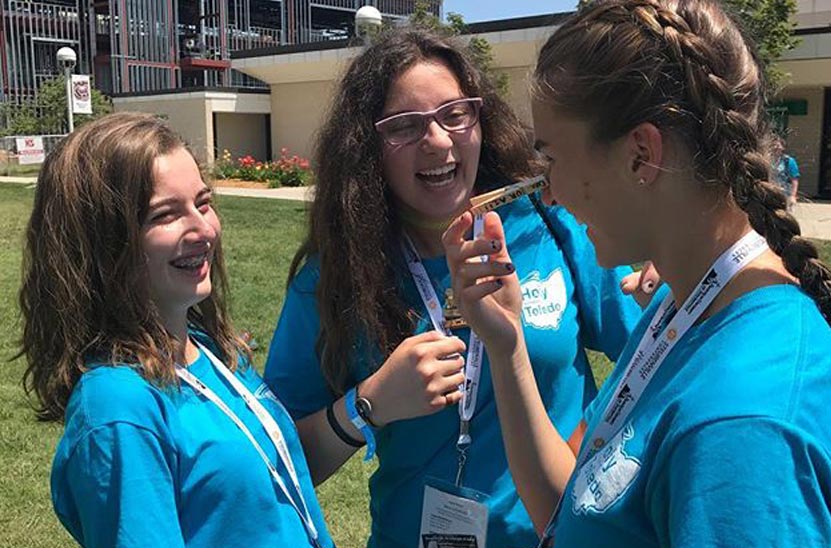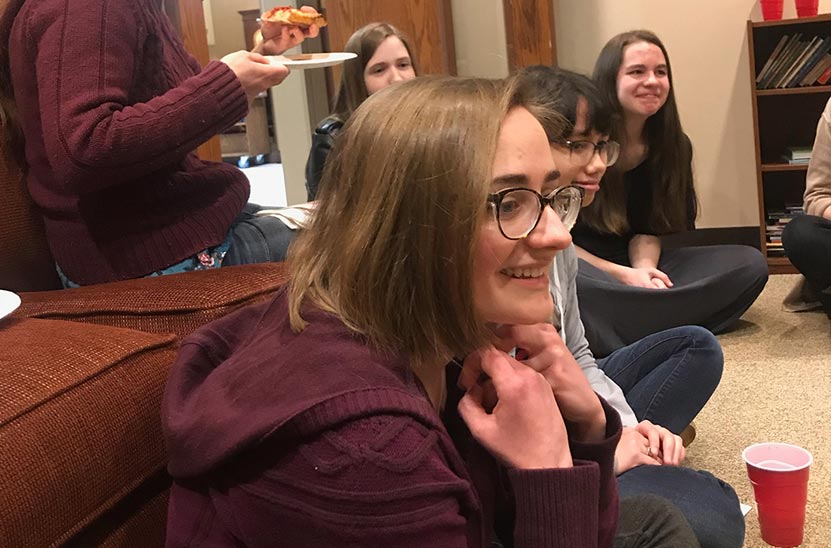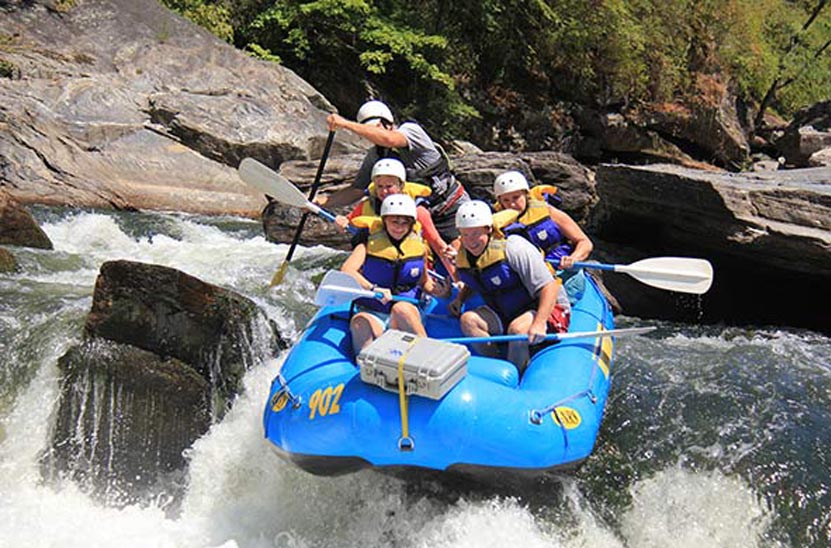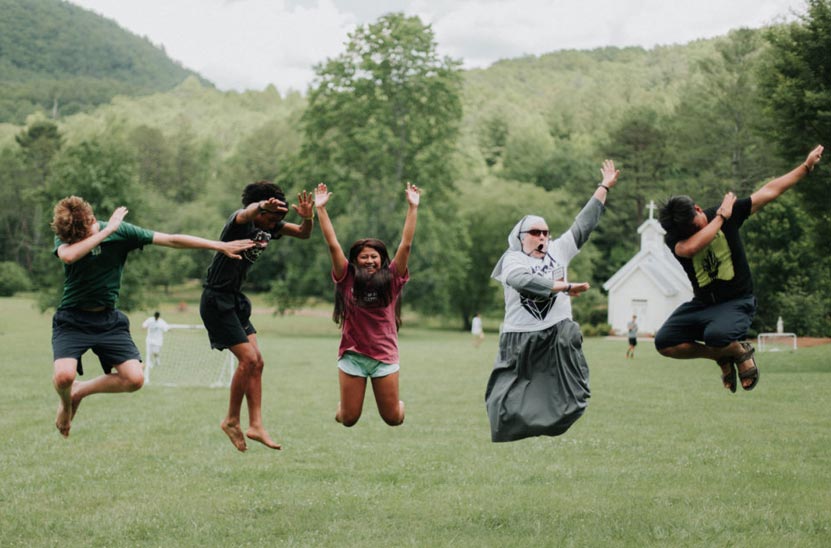 This is what happens when teens encounter Christ.
This is a peek into the passion of a young Church on fire. This is where teens learn to be disciples. This is Life Teen.
Support
There are numerous ways to support our Teen Ministry
• Volunteer Core Team Member
• Hospitality Team Member (welcoming and meals)
• Photography/Videography Team Member
• Environment Team Member
• Service and Outreach Team Member
• Help with Liturgy at the 5:30PM Mass
• And more!
If you would like to support the ministry please contact
the Parish Office at parishcenter@littleflowertoledo.org or 419-537-6655