Life Nights
5:30-8:30pm on 1st and 3rd Sundays of the month. Life Night includes Mass, dinner, presentation, large and small group activities, and various spiritual and social encounters.
Online registration is required.

Life Teen is a community of High School teens striving to live as intentional disciples of Jesus.
High School teens are invited to join us for:
• Life Nights 7:00-8:30pm on 1st & 3rd Sundays of the Month – Teens are encouraged to join for Mass that is tailored to them, followed by dinner, and an engaging opportunity to gather with other young people and discover where they fit in God's plan.

• There are additional opportunities for students to meet together outside of Life Nights.

• Lenten Living Stations of the Cross (Wednesday evenings during Lent, and Good Friday).

• Summer Conferences, Camps, Retreat, etc.
For more information, contact the Parish Office at [email protected] or (419) 537-6655.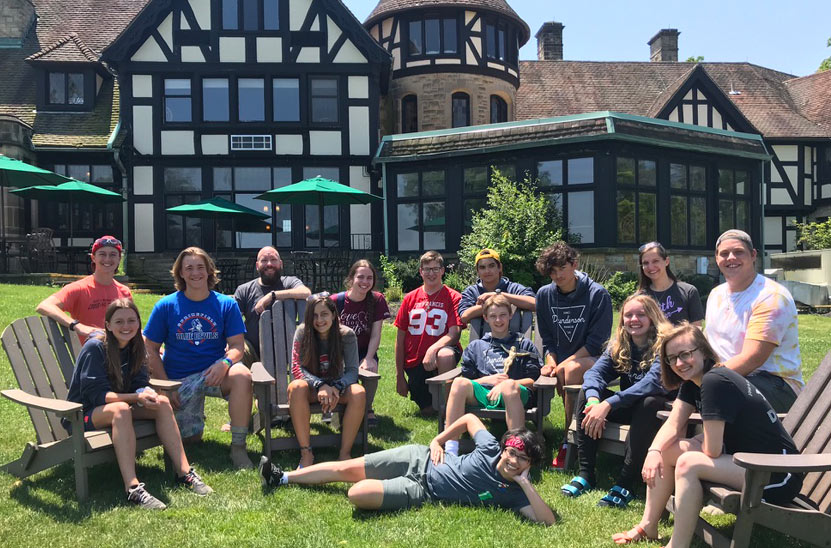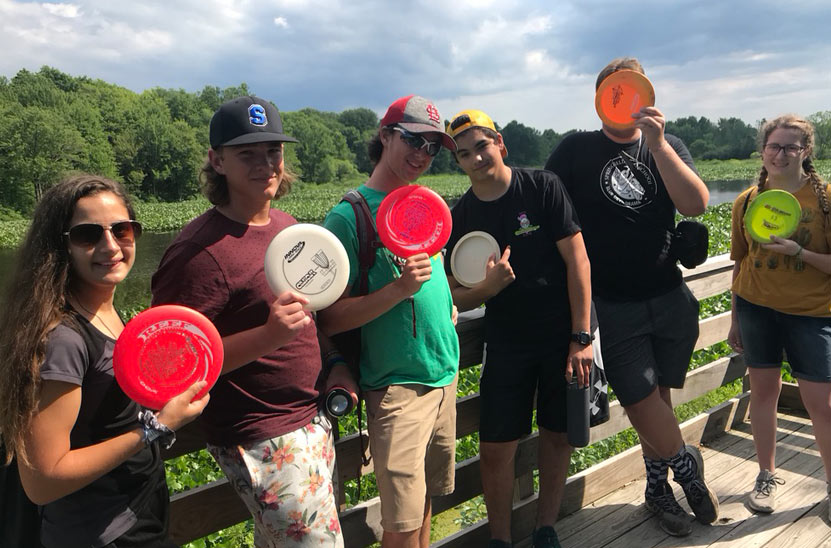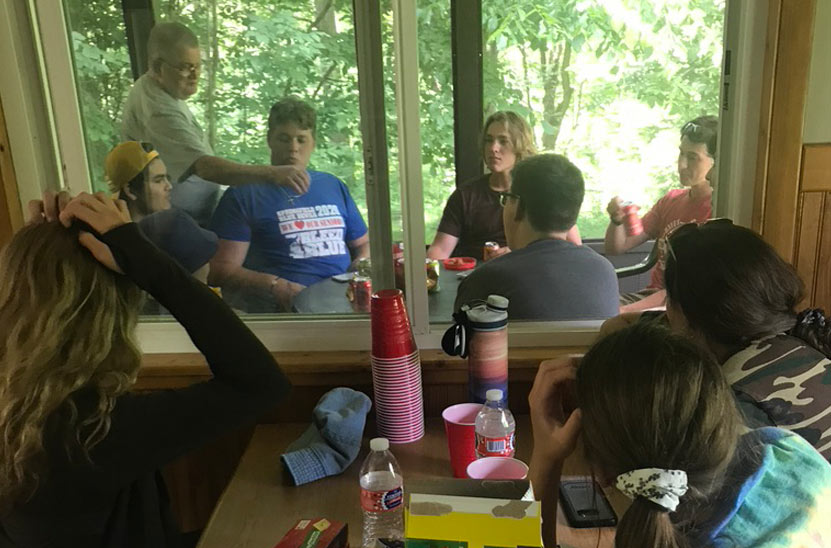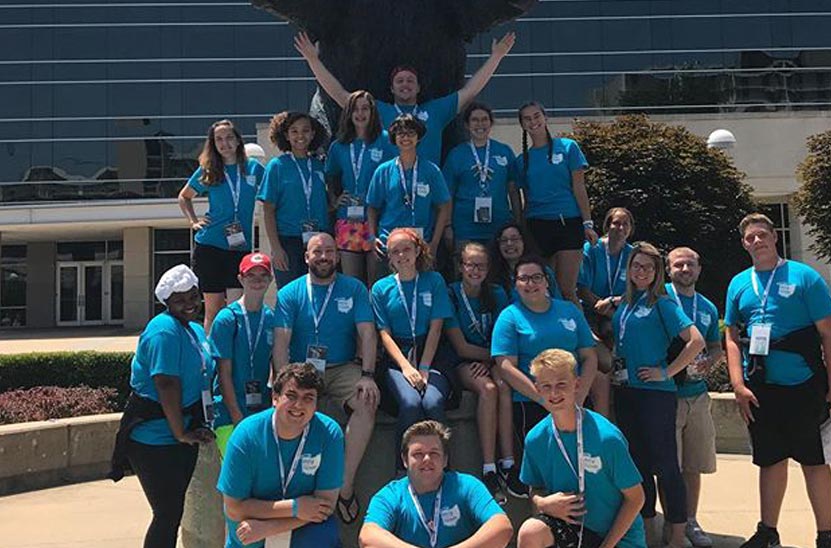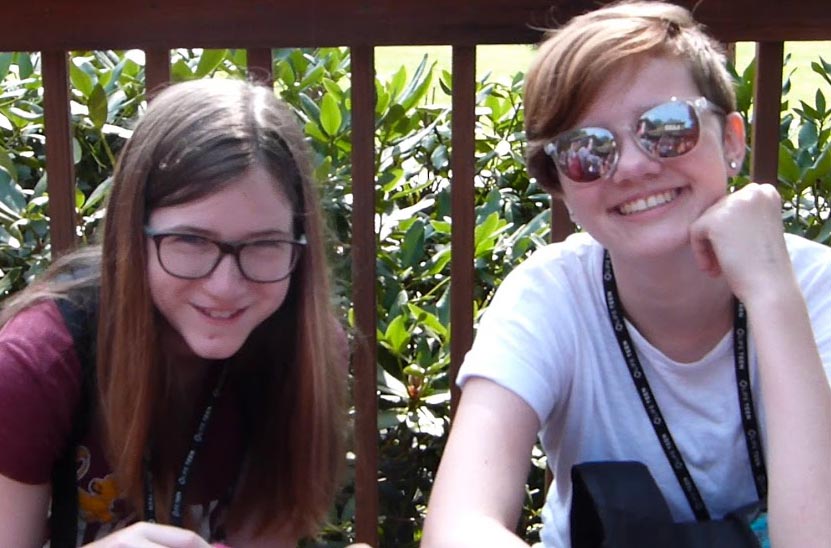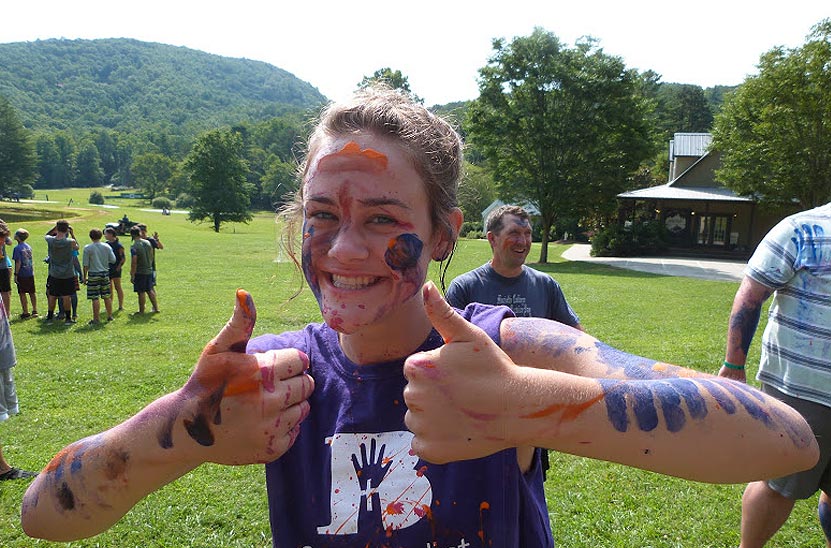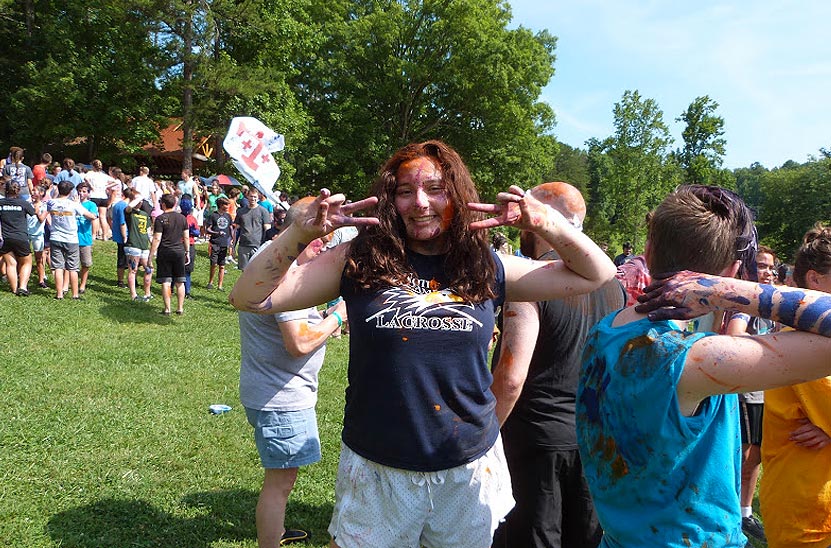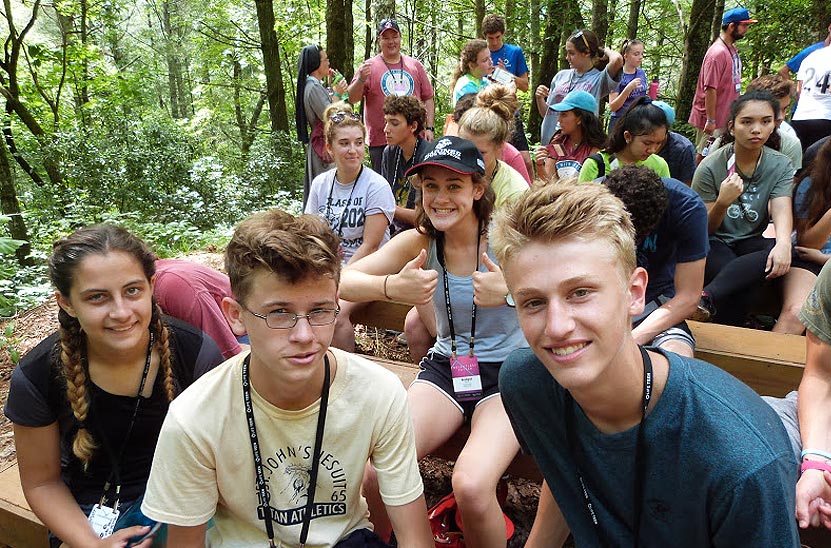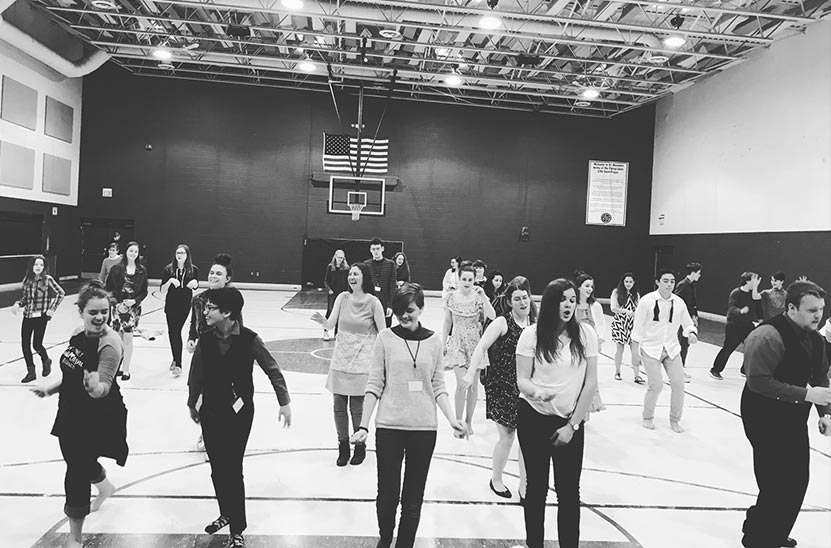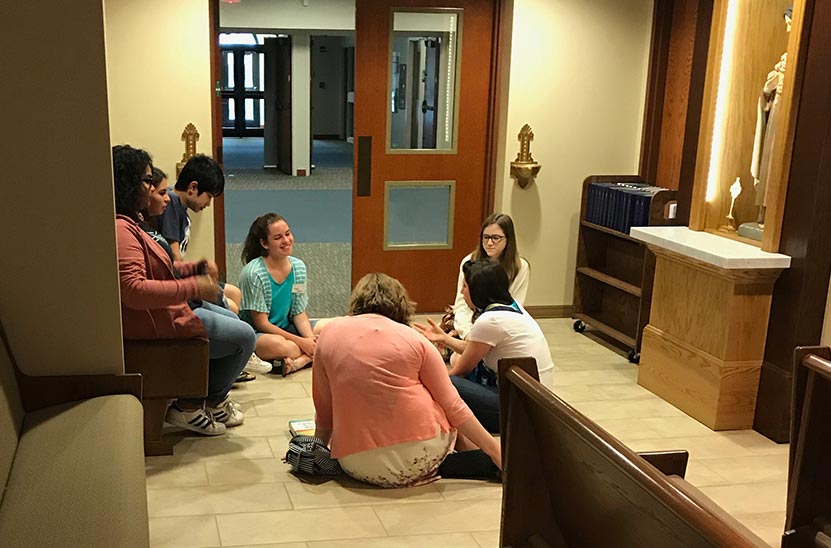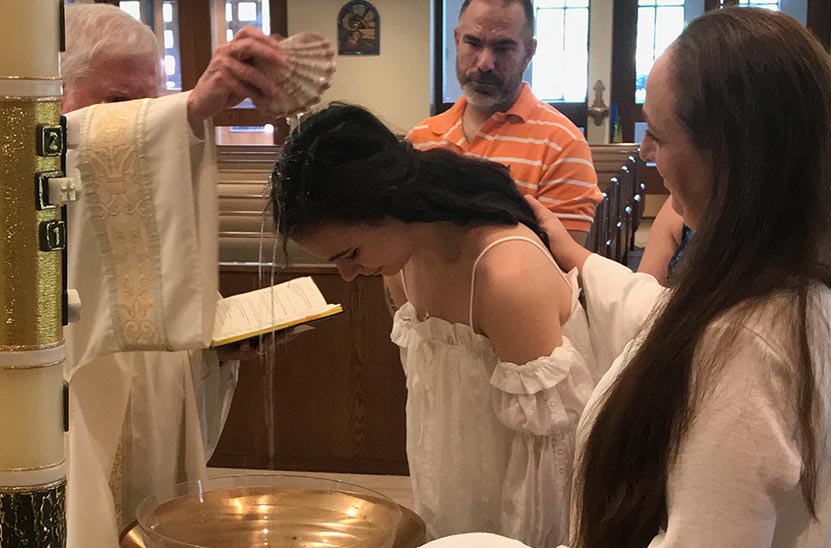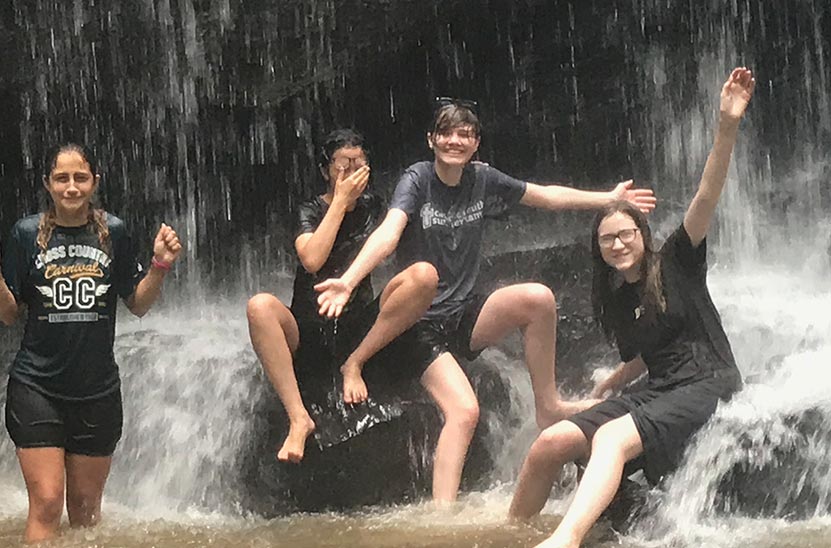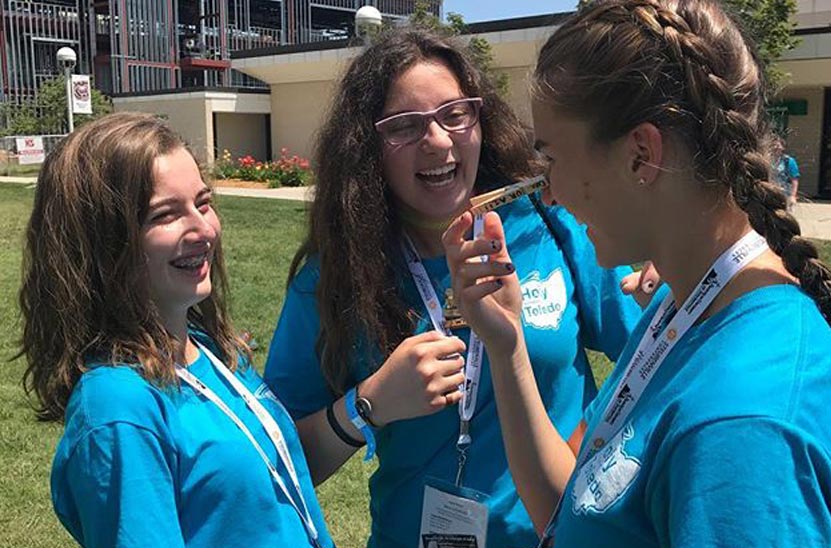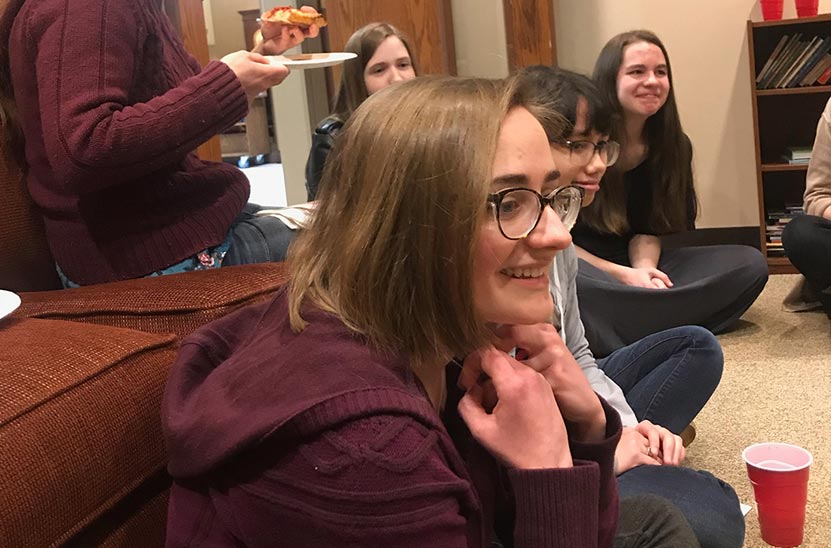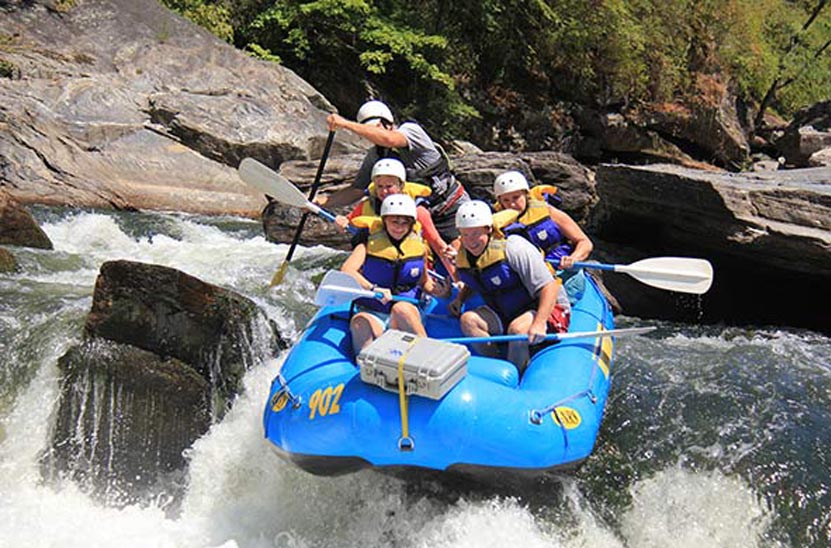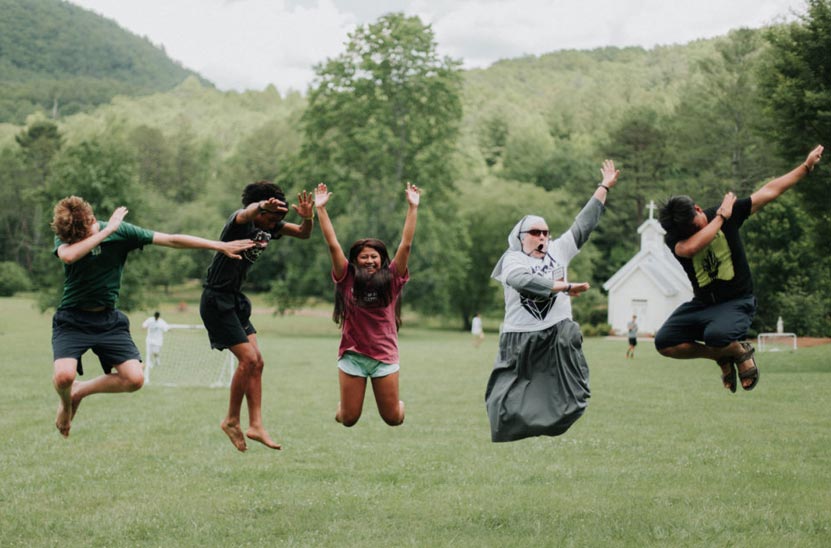 This is what happens when teens encounter Christ.
This is a peek into the passion of a young Church on fire. This is where teens learn to be disciples. This is Life Teen.
Support
There are numerous ways to support our Teen Ministry

Core Team (Small group ministry, presenter, activity leader, etc.)
Hospitality (Setup, Welcome, Food, Cleanup, etc.)
Photography/Videography
Environment & Art
Service & Outreach
Liturgy & Music
And More!
If you would like to support the ministry please contact
the Parish Office at [email protected] or 419-537-6655