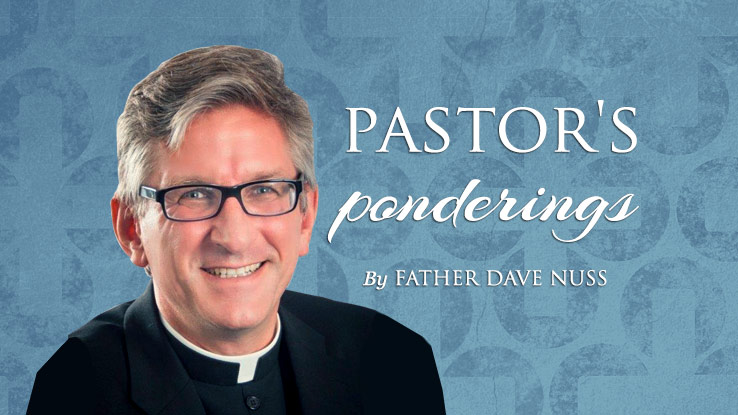 Even though we are wholly incapable of paying our debts to God according to justice, we always will do well to try to supply for them by expressing our gratitude.
The poorest beggar who has nothing to return for alms received, always can display kindness by showing gratitude to someone who helps them.
Before God we all are beggars – we have nothing of our own. All that we are and all that we have comes from God.
In return for God's infinite generosity we are unable to pay, the best we can do is to use the favors and blessings we receive from God in order to express our gratitude to Him.
That we are is God's gift to us. Who we become is our gift to God.
Even good people fail to express thankfulness to God, including some who have received the most miraculous of blessings like the lepers in the Gospel account (Luke 17:11-19). Remember: the nine ungrateful ones were in a far more privileged position than the one Samaritan stranger.