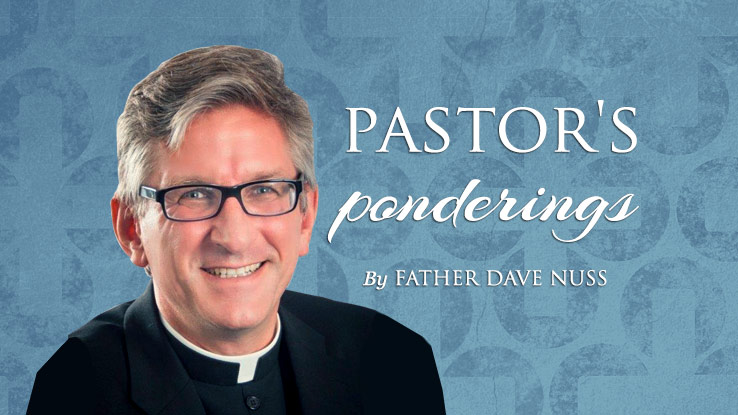 Sharing the Sermon with Others We Meet (8/1)
Among other things, Saint Alphonsus (d. 1787) exhorted people to relate the preaching they heard at Mass to people they meet outside of church.
What a marvelous way to live the Mass. That is, for our praise and worship of God to be less a private moment and more of an ongoing movement – a movement of the Holy Spirit, the Lord the Giver of Life!
We never ought to be embarrassed to pass on what we have heard at Mass. Indeed, developing the practice assuredly would help us to be more attentive ourselves.