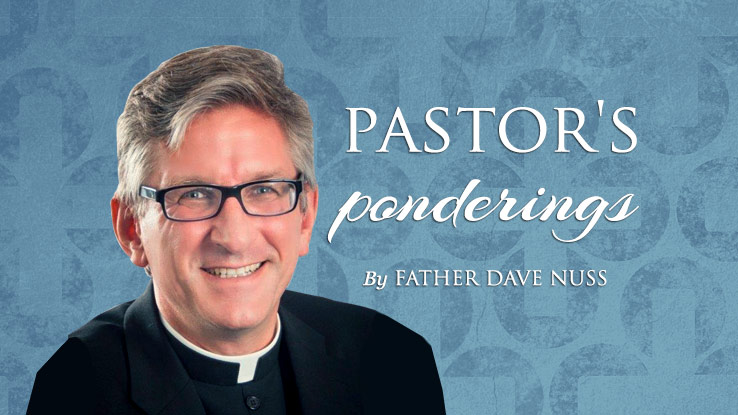 Preaching Notes (Sun) October 29
The supreme command for daily living that our blessed Lord Jesus gives us is to love (Matthew 22:34-40). Over and above everything we are to be fiercely committed to God. To the degree we take Jesus' command of love to heart, we will love those around us and cherish our own God given life.
In the dramatic Gospel exchange, the opponents of Jesus set out to "test" Him. That same word is what Satan tried to do to Jesus in the desert.
Be on guard: the devil tests and tempts us to love less fiercely, less wholeheartedly. Keep your sights set squarely on God, expecting Him to give you all you need – and so much more!