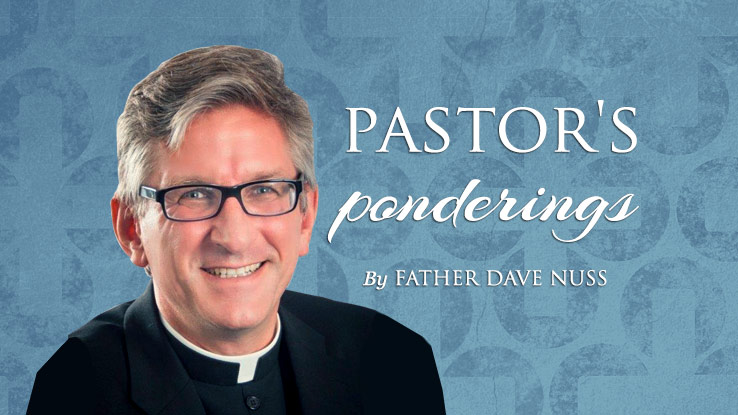 Preaching Notes (Sun) 9/10/17
Last week Jesus told us to take up our cross. This week He explains what that involves in daily living (Matthew 18:15-20).
We are keepers of our brothers and sisters.  
The Christian community has its own authority. It must be exercised in a way that boldly proclaims that it flows from Jesus' supreme law of love. The members of the community should display a quality of living among one another that makes people outside the community say, "see how they love one another."
Such love compels us to correct others with charity and to accept the correction of others.