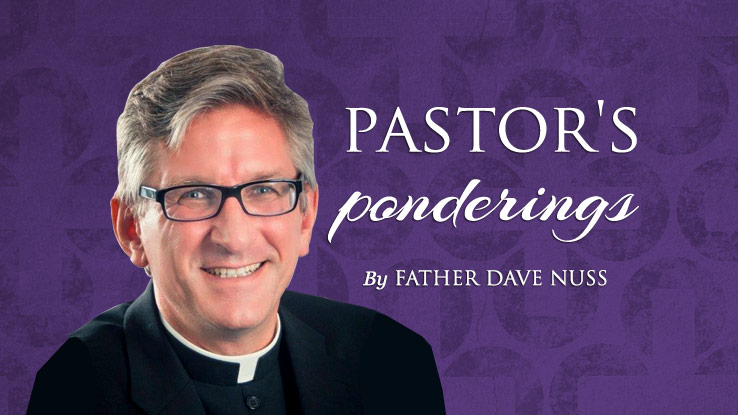 Although PENANCE corresponds to specific action and is something to practice, it best is approached as a daily commitment to live sacrificially. This way practicing penance is not reduced to exceptional moments and becomes the pathway to deeper love of God and others.
How are you living sacrificially?
From who or from what is God calling you to detach?