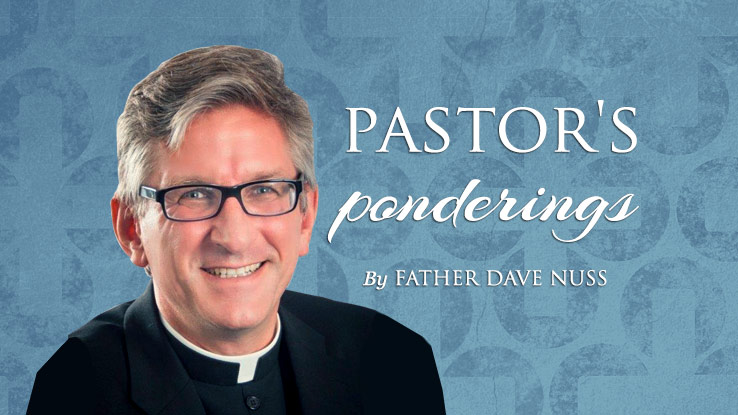 Homily Notes (Sun) July 16
In today's Gospel the swelling crowds move Jesus to step into a boat, position a short distance from shore and speak to the multitudes on land from the water (Matthew 13:1-23).
He tells the familiar story of seeds with dramatically inconsistent results.
True to the story, the Galilean terrain upon which the scene is set is uneven and undulating and the soil is notably inconsistent in quality. There is clear understanding why only a portion of all the seed sown will find fertile ground.
From God's vantage point, every person without exception is intended to be the good soil for His Presence and Power. There is not stinginess on God's part. Rather, God lavishly pours Himself into every soul. Jesus teaches that the responsibility to receive God's Word always remains ours to exercise.
The greater our generosity toward God and more earnest our desire to love Him above all else in daily living, the more abundant the fruit our lives assuredly will produce. So, then:
How am I responding to God's Word?
What is preventing the growth of God's goodness in my life?
What are my excuses making for poorer personal soil?