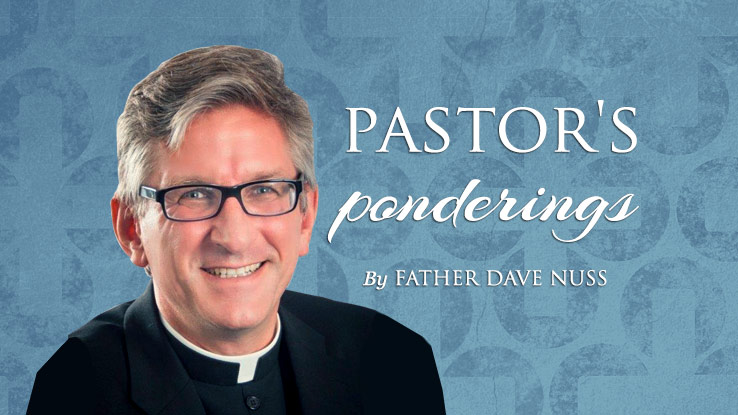 FEAST: Exaltation of the Cross (9/14)
Crucifixion was the sadistic invention of the Romans designed to maximize suffering while executing persons.
Today – September 14 – we celebrate the feast of the Exaltation of the Cross. Since the 3rd century, Christians this day have marveled upon God's perfect love and greatest work. In the Cross of Christ we witness the conquering of sin and death by means of God's own suffering, death and resurrection pro nobis – for us!
For Christians, the Cross heralds God's triumph over every last vestige of evil. .
We adore you O Christ, and we praise you! Because by your Holy Cross you have redeemed the world.