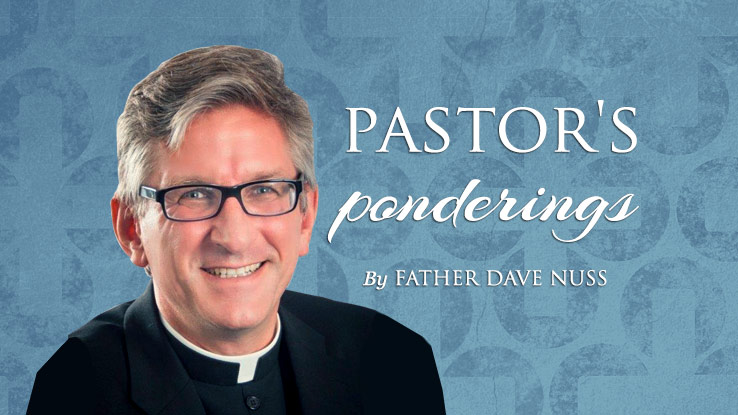 Doing Simple Things Well (11/20)
Experiencing terrible difficulties and relentless persecutions, the earliest Christians popularly referred to one another as "the faithful" (cf. Acts 10:45, 2 Cor 6:15, Eph 1:1).
Followers of Jesus Christ and members of His Church challenged today in exactly the same fashion: be faithful.
Everyone has a good day or two in them. The hallmark of intentional disciples is consistency.
I recall my parents emphasizing that whatever is done is to be done well. Far better not to burden ourselves with lots of prayers and pious practices and instead commit to a few and do them daily with love and persistence.