"For me, prayer is a surge of the heart; it is a simple look turned toward heaven, it is a cry of recognition and of love, embracing both trial and joy."
St. Thérèse of Lisieux
"For me, prayer is a surge of the heart; it is a simple look turned toward heaven, it is a cry of recognition and of love, embracing both trial and joy."
The Rosary is a venerable and beautiful religious devotion. The string of beads has the purpose of diverting thoughts from worldly distractions so to set our sights securely on Jesus. One bead leads the person praying to the next. Their number keeps the repetition within certain bounds otherwise we would have to keep watch for "too little" or 'too much".
Download the Rosary Pamphlet to help guide you.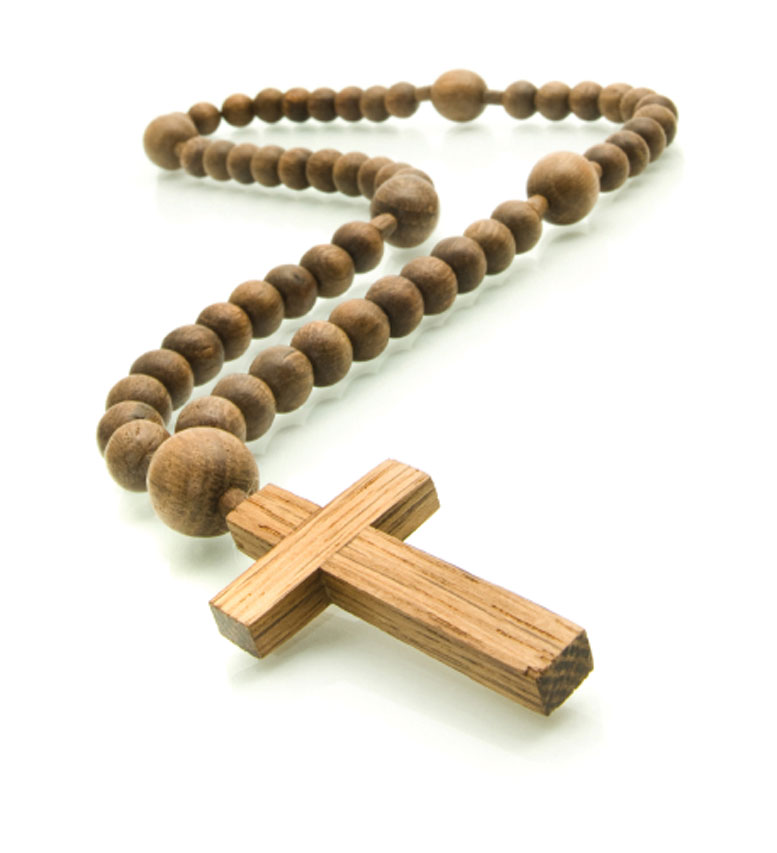 "Intercession is a prayer of petition which leads us to pray as Jesus did. He is the one intercessor with the Father on behalf of all men, especially sinners" (Catechism of the Catholic Church 2634).
Guided Imagery is a method of prayer that makes use of our God-given gift of the imagination. Through this prayer, we seek to enter more fully into the Scripture stories so as to better hear God speaking to us.
"The prayer of the Church venerates and honors the Heart of Jesus just as it invokes his most holy name. it adores the incarnate Word and his Heart which, out of love for men, he allowed to be pierced by our sins. Christian prayer loves to follow the way of the cross in the Savior's steps. The stations from the Praetorium to Golgotha and the tomb trace the way of Jesus, who by his holy Cross has redeemed the world" (Catechism of the Catholic Church 2669).
Download the Stations booklet to help guide you.