Category:
Sunday Gospel Primer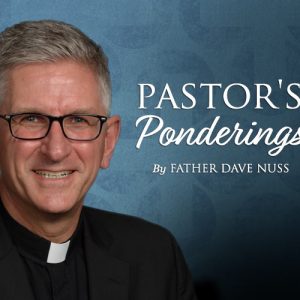 On EASTER SUNDAY we hear the startling account of Jesus' Resurrection (John 20:1-9). A new creation takes place. It is the first day of the week – literally, day one (v. 1). Notice the focus upon what is seen. The physical evidence of a new creation abounds. The disciple whom Jesus loved was at the...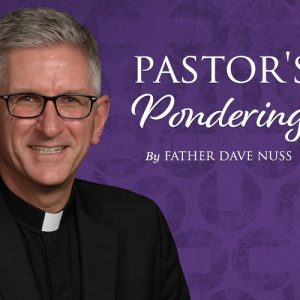 On PALM SUNDAY, Holy Week begins and at Mass we always hear the account of Jesus' suffering and death. All four Gospels relay the account, each in a personal way. This year we will head Mark's account which is told in two gospel chapters: 14 & 15. Mark presents the disciples in a genuine and...