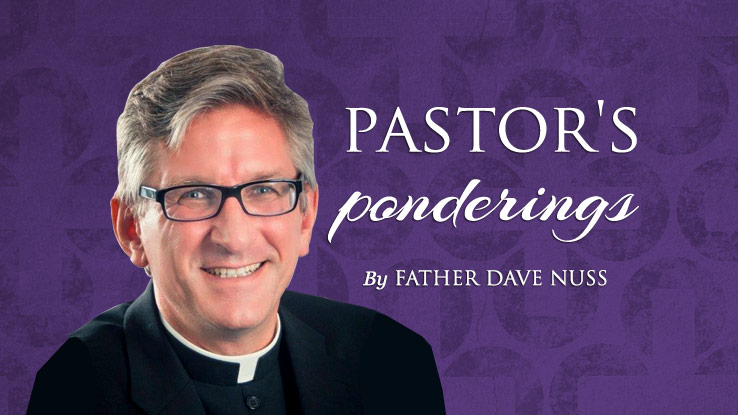 Practicing Penance (2/28)
There are many meaningful ways acts of penance strengthens character and deepens faith.
Keeping commitments, especially when doing something else is preferred to do.
Holding fast to

prayer disciplines.
Practicing charity, beginning with our own family.
Showing patience and kindness to those suffering and feeling lousy.
Changing plans when circumstances require.
What acts of penance have helped you draw closer to to Christ Jesus so far this Lent?