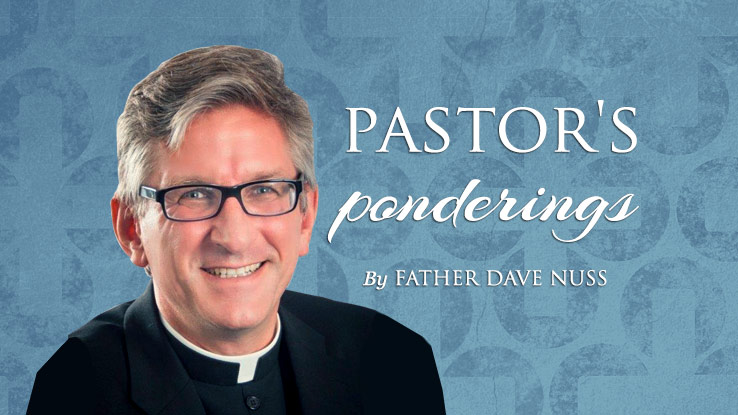 Jesus' Transfiguration: A Lesson and Some Questions (3/13)
Yesterday's Gospel Reading at Mass was the story of Jesus' Transfiguration atop Mount Tabor (Matthew 17:1-9).
The apostles normally interact with Jesus in rather ordinary ways. They make their way together, rest together, talk together, eat together and help one another navigate daily struggles brought on by people and places. Their three year adventure together might tally more often uneventful than miraculous.
Six days before the transfiguration, Jesus tells His apostles about His impending suffering and death. It certainly is understandable if their heads still were reeling as Peter, James and John ascend the mountain alongside Jesus. Then suddenly and spectacularly Jesus' face shone like the sun and His clothes became white as light. Shortly thereafter Moses and Elijah appear with Jesus and they are conversing together.
Overwhelmed with joy Peter only wants to perpetuate the moment. "Lord, it is good that we are here. If you wish, I will make three tents here, one for you, one for Moses, and one for Elijah" (Matthew 17:4). A heavenly voice makes clear the priority of this moment and every moment:  "This is my beloved Son, with whom I am well pleased; listen to him" (Matthew 17:5).
Friends, what truly matters most is that we recognize Jesus and live in the light of His presence. 
How will my life be different if I recognize Jesus' presence in all my situations and circumstances?
When and how often do I speak with Jesus during the day?